Getting sound to work again on Arch Linux after moving to the latest audio software stack.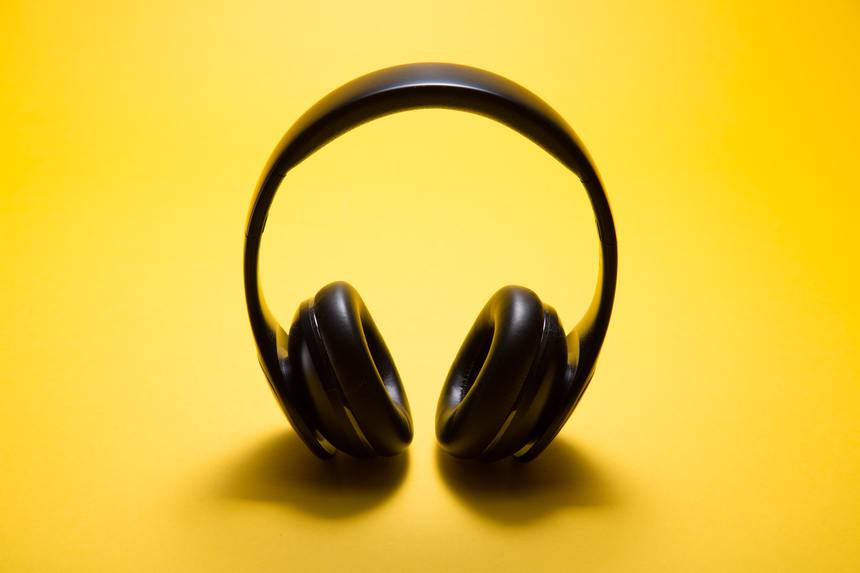 The latest update of Arch Linux informed me that pipewire-media-session, a dependency of kwin, is deprecated and would soon be removed from the repositories. I was adviced to replace it with wireplumber. Now, I did try wireplumber in the past, but it didn't go so well so I had to revert it. It's finally time to move on, I guess.
The problem is that this had some cascading effects and as a result I had to let go of the (old trusted) pulseaudio as well.
Not what I planned for Sunday morning
The first step was to replace pipewire-media-session with wireplumber as instructed:
$ sudo pacman --asdeps -S wireplumber

which removed pipewire-media-session. Rebooting to check how well things went:
System sound (back lineout) works
System sound (front headphones) works
System microphone (front) does not work
HDMI sound through the video card does not work
Webcam, didn't test
Obviously, not good enough.
It turns out that pipewire was missing its plugins (backends), but that meant removing pulseaudio since they are in conflict.
$ sudo pacman --asdeps -S pipewire-alsa pipewire-pulse pipewire-jack
resolving dependencies...
looking for conflicting packages...
:: pipewire-alsa and pulseaudio-alsa are in conflict. Remove pulseaudio-alsa? [y/N] y
:: pipewire-pulse and pulseaudio are in conflict. Remove pulseaudio? [y/N] y
:: pipewire-jack and jack2 are in conflict (jack). Remove jack2? [y/N] y

Packages (6) jack2-1.9.21-3 [removal]  pulseaudio-16.1-3 [removal]  pulseaudio-alsa-1:1.2.7.1-1 [removal]
             pipewire-alsa-1:0.3.64-1  pipewire-jack-1:0.3.64-1  pipewire-pulse-1:0.3.64-1

Total Download Size:    0.31 MiB
Total Installed Size:   1.11 MiB
Net Upgrade Size:      -6.70 MiB

:: Proceed with installation? [Y/n]

So we are replacing distinct packages with a monolith to rule-them-all. I am getting systemd vibes here.
Progress (and neverending bug squashing)
After rebooting and testing everything, things now appear to work, including the webcam with its own microphone. Since I have multilib installed, I also installed some lib32 versions
$ sudo pacman --asdeps -S lib32-pipewire lib32-pipewire-jack

For video, some packages to consider are (according to the wiki) gst-plugin-pipewire (for gstreamer) and/or pipewire-v4l2 but I didn't have a need for them so far… Webex, at least, works with the current configuration.
Another thing to consider: I had some options in /etc/pulse/default.pa to avoid a crackling noise in HDMI output. I am not sure if they are still needed, but now that pulseaudio is gone the place to put pulseaudio related options would be /usr/share/pipewire/pipewire-pulse.conf after copying it somewhere under /etc/pipewire.
---
---